What We Do
Locksmiths Warrington offers the top services regarding locksmith products and services for customers throughout Warrington. We have a team of highly skilled and experienced locksmith technicians to provide fast, reliable services for any emergency or non-emergency situation. We offer products such as high-security keys, including off-line master key systems; combination padlocks; latches, and cam locks; anti-pick tools; door preparation tools; dust seals litter bins, and much more.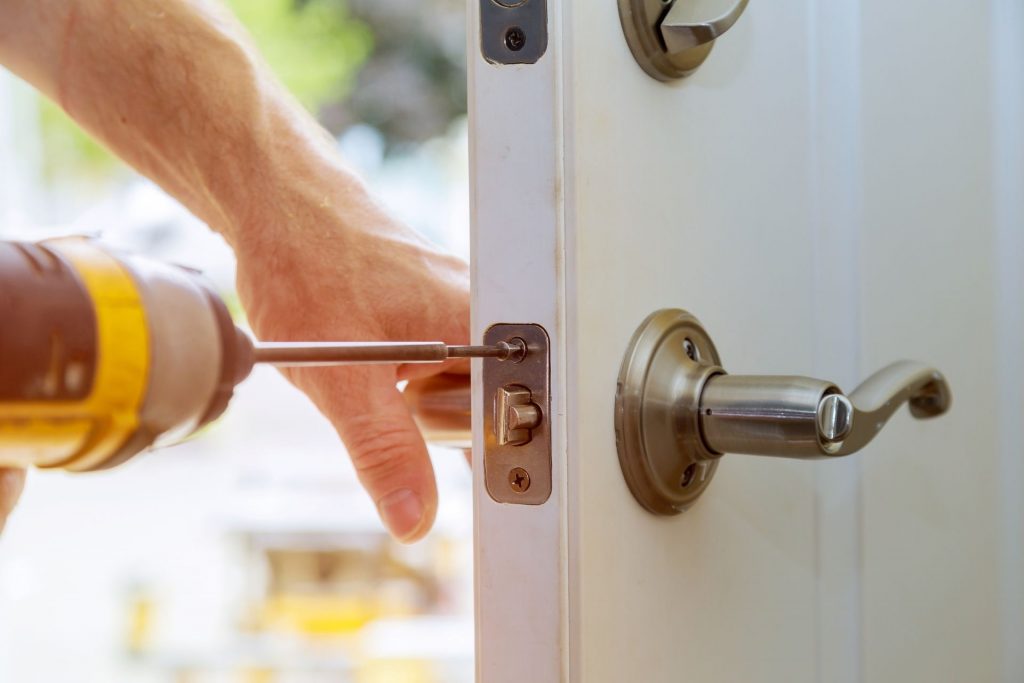 Professional And Experienced Team
We employ a team of professional locksmith technicians who are available 24/7 to provide emergency, commercial and residential services for customers throughout Warrington. You can rely on us to be fast and reliable with affordable quotes.
Our skilled locksmiths can provide a range of services, including lockouts, new key preparation, lock installation, safe opening, and much more. You can call us at any time to discuss your requirements with one of our team members.
Contact Us Today!
LW Locksmiths have been providing locksmith services in Warrington and the surrounding areas for years. Our Warrington locksmiths are not only experienced in dealing with all types of locks and security systems, but we are also constantly updating our skills to ensure that we provide our residential and commercial clients with the best possible service.